Content
Appointments
Address
My office is conveniently located at:
11911 San Vincente Blvd., Suite 242
Brentwood, CA 90049
Image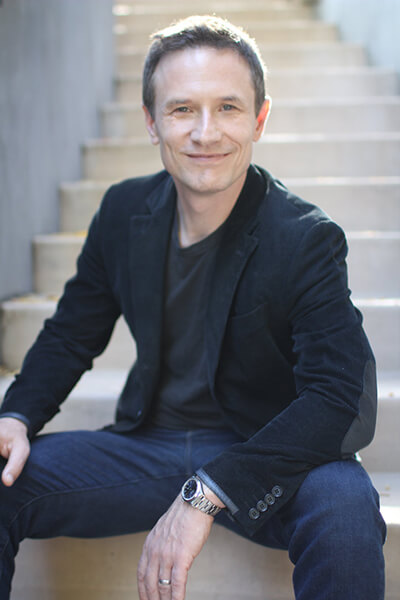 Payment
---
My fee information is available upon request.
Please call 310.403.7737 or fill out the contact form on this website.
I work on a sliding scale with some clients in order to accommodate their individual needs. I accept checks, credit cards, and cash for my services.
While I do not accept insurance — depending upon your insurance policy and carrier, you may be reimbursed partially or fully for the services you receive. It is best for you to contact your carrier for their reimbursement schedule in advance.