Library
View my favorite books that will help you through the process of healing.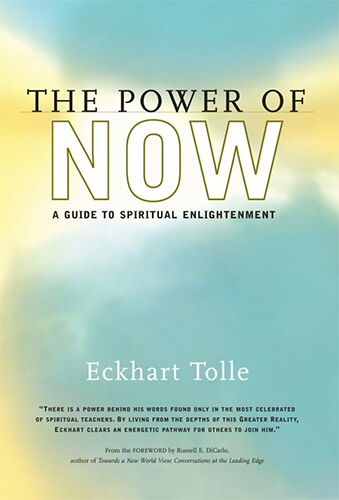 The Power of Now
Eckhart Tolle
This book completely changed how I view myself. Eckhart Tolle asks us to consider the importance of staying present and helps us discover a way to curb our harmful and negative thought patterns. A must read.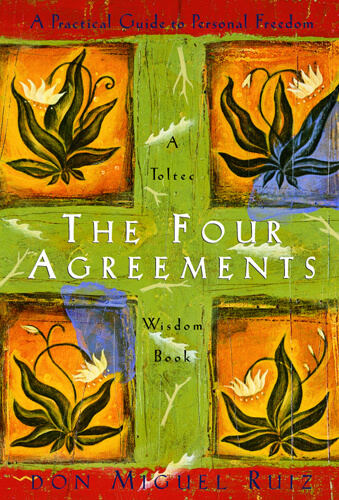 The Four Agreements
Don Miguel Ruiz
This is a book that has helped so many people live more enjoyable lives. Don Miguel Ruiz bases his work on the widow of the ancient Toltec people who lived simply and without confrontation. I keep this book handy and refer to it often.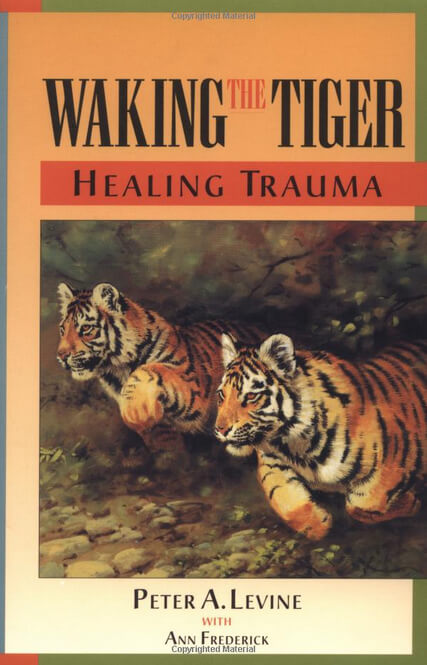 Waking the Tiger
Peter A. Levine
The most influential book I have ever read about healing Trauma. Peter Levine redefines the nature of trauma and offers wonderful solutions to heal old wounds. This book saved my life.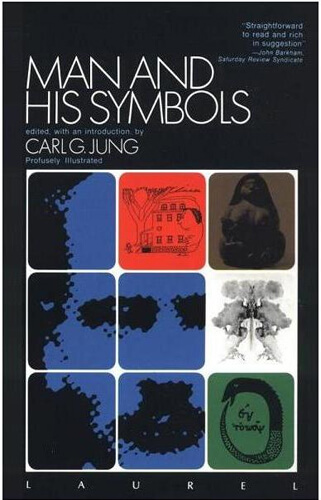 Man and His Symbols
Carl G. Jung
This is a book that I read over and over again. It is Jung's opus on how we see things in a visual world adhering to archetypes and images in our dreams. A fascinating look in to a brilliant mind.