Content
Dreams
I received my training in Dream Analysis from Pacifica Graduate Institute. Many of my clients are encouraged to bring their dreams into therapy each week. I believe that dreams are laden with important messages from the unconscious. Dreams use a specific language of symbols, places and figures.
I am able to translate this language in order to uncover hidden aspects of your life.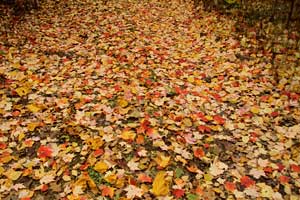 Dreams are a window to the unconscious. They have the ability to guide us towards the truth. Dreams are a direct dialogue with our most authentic feelings. They provide a nightly glimpse into our desires. Dreams are extremely valuable and serve a distinct purpose. They aim to assist us in finding balance in our lives.
I help restore this balance through analyzing the dream. I listen to the nature of the dream and investigate the personal significance of each element. Through the amplification of each symbol I bring to the surface the individual layers of the dream to reveal the powerful aspects of its center. It is the center of the dream that carries the origins of its message. This message holds the keys to real happiness and a deeper understanding of life.
This is an article about dreams that I wrote for Goop:
Did you ever have a dream as a kid that sent you scurrying to your parent's room? You were convinced that the dream was real, but your parents reassured you it was not. They may have said, "Don't worry. It was only a dream. It wasn't real."