Content
Concierge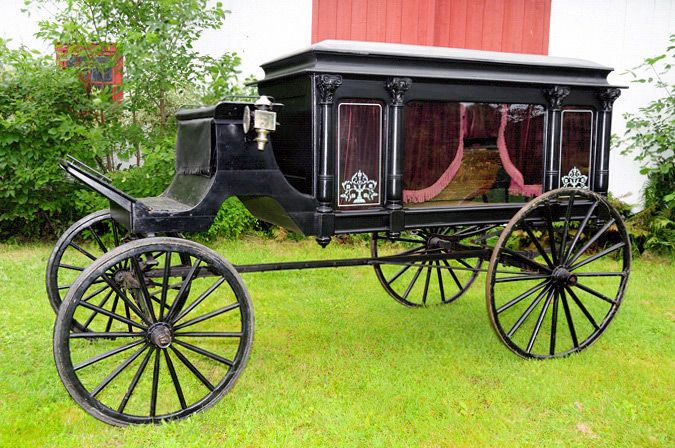 I offer concierge therapy to many of my clients who live in Los Angeles. I will come directly to you, and we will work together in the comfort of your home. No more traffic jams or juggling of busy appointments all over town.
This is a premium service that I provide for clients who appreciate their privacy and their time.
I am available for phone appointments as well.